How We Can Help...
"Learning to communicate is at the very heart of childhood development"
Early identification of possible speech and language difficulties and intervention is essential to ensure your child achieves their full communication potential.
We offer personalised private Speech and Language Therapy throughout Northern Ireland and Belfast in accordance with current evidence based research reflecting best practice covering a comprehensive range of speech, language and communication difficulties including:-
Attention & Listening Difficulties

Late Talkers/Delayed Speech Problems


Articulation/Pronunciation/Unclear Speech


Speech Sound Delay/Disorder (difficulty making or using speech sounds correctly)

Dyspraxia

Impact of Glue Ear

Limited Vocabulary or Word Finding Problems

Expressive Language Delay/Disorder (difficulty forming sentences/use of grammar)

Delayed Comprehension of Language (difficulty understanding language/following instructions)

Auditory Processing Difficulties

Specific Language Impairment

Learning Difficulties

Down's Syndrome

Developmental Delay

Social Communication Difficulties

Difficulties with Phonics, Learning, Reading or Spelling (Literacy Skills)

Phonological Awareness Difficulties
Some children may have difficulties with one or more of the above, they are all very different and every child is individual.
Many parents wonder if their child's speech and language skills are developing normally as children progress at different rates. The following checklist (see below) provides a useful guide for parents of the stages of speech and language development.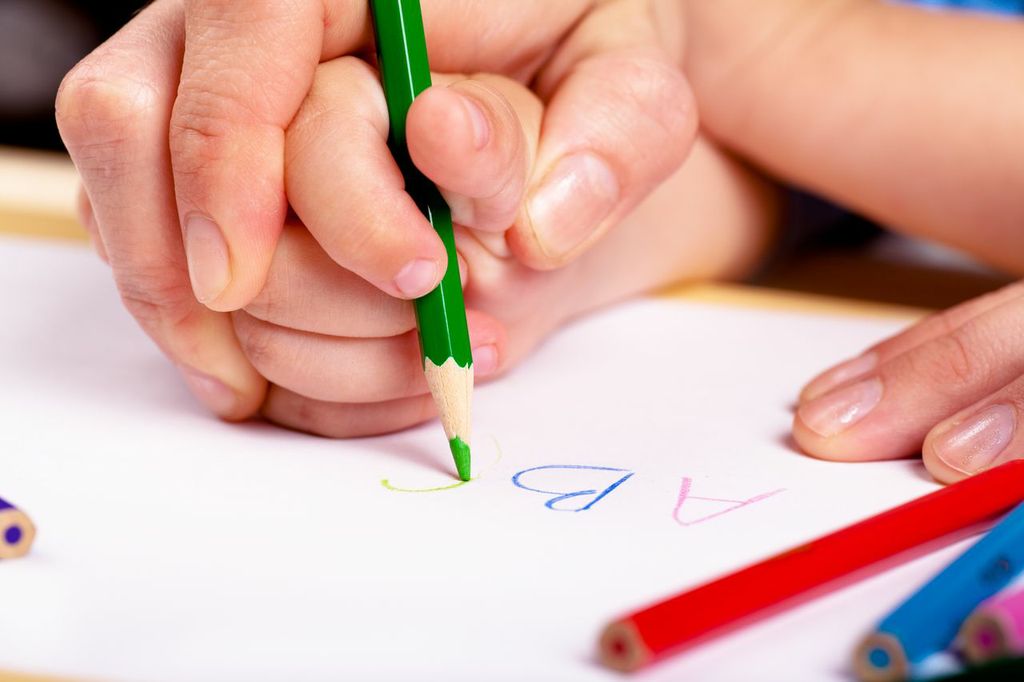 Doctor's Referral
A doctor's referral is not necessary for an assessment of your child's speech and language. Parents can simply contact the Therapist directly who will be happy to arrange an appointment. Referrals from teachers, carers and other healthcare professionals across Northern Ireland are welcome.
Parents with private health insurance are also welcome.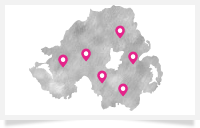 Locations Covered
We offer flexible Speech & Language Therapy appointments throughout Northern Ireland.

Did You Know...?
Speech, Language and Communication Needs (SLCN) is often called a "hidden difficulty".

This means that as well as having obvious difficulties with their speech children may also struggle with reading, spelling, behaviour and have difficulties learning or socialising with others. Their speech therapy needs are often misinterpreted, misdiagnosed or missed all together. Therefore, it is not at all uncommon for children to require the assistance of a Speech & Language Therapist.